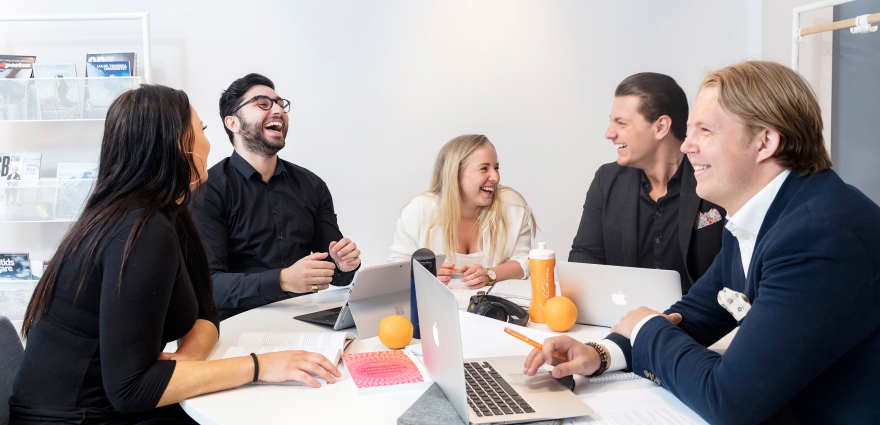 WHEN: February 8th, 15.30-20.00 (We know the last bus will have left Camus by then so we'll make sure you get home safe after the event has ended)
WHERE: Campus Kiruna, D1
HWO: Space students at Space Campus
The PopUp Innovation Party lets you challenge your creativity, collaborate and develop your problem-solving skills all at the same time! You get to take on a real world challenge during an intense and exciting late afternoon. Towards the end of the day, you get to pitch your solutions over dinner!
Throughout the event, you will be assisted by experts who support you with methods and coaching. (You will also have access to snacks and drinks throughout the afternoon so you can stay alert and on your toes.)
Interested? You can register yourself or bring up to three student friends. If you only register yourself, you will be teamed up with other students on site. https://simplesignup.se/event/201307
Sign up for the event as soon as possible, though no later than February 6th, as we offer a maximum of 30 places. When these are filled, we close the registration.
Hope to see you there!