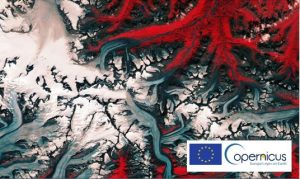 Arctic Business (partner in RIT2021) and Innovatum Startup invites you to join a hackathon with the focus on solving a challenge by applying satellite data.
Participants will get access to data from the Copernicus programme, support from experts and the option to follow-up with technical workshops from experienced mentors.
For question please contact Leila Ashrafi at ESA BIC Sweden in Luleå, l[email protected] or +46 70 620 08 41
Stayed tuned for more information.