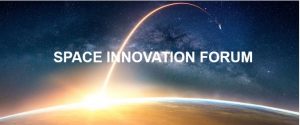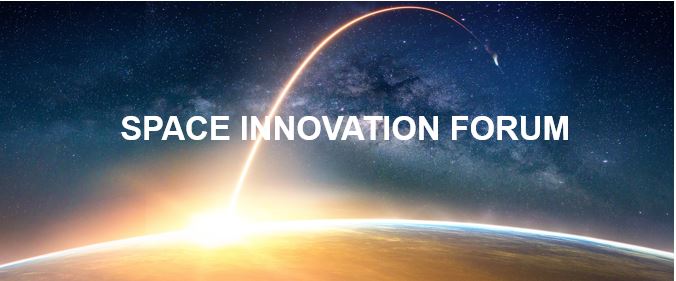 Bring Space Data down to Earth and make Successful Business
Satellites generate enormous amount of data, often free of charge, that is used on Earth for the benefit of society and the local and global economies. This enables business opportunities for smaller players outside the traditional space sector.
Business is made within all kind of areas: communication, navigation, positioning, transportation, energy, environment, safety, natural resources, aviation, finance, investments, insurance, food, agriculture, health, infrastructure, smart cities and maritime, just to mention some.
Come join us create links between new and emerging business sectors. We need your help to become fully operational and to build a commercially successful ecosystem were your business can contribute and benefit.
Space Innovation forum will be digital this time and we will divide the programme in two morning sessions from 08.00 to 12.00.
Session 1 – September 29 – A seminar with expert presentations and discussions
Session 2 – September 30 – A workshop to create a successful business environment for space data applications
The programme will soon be published on this site, and an invitation will be sent out in a couple of weeks.
Welcome to join us!