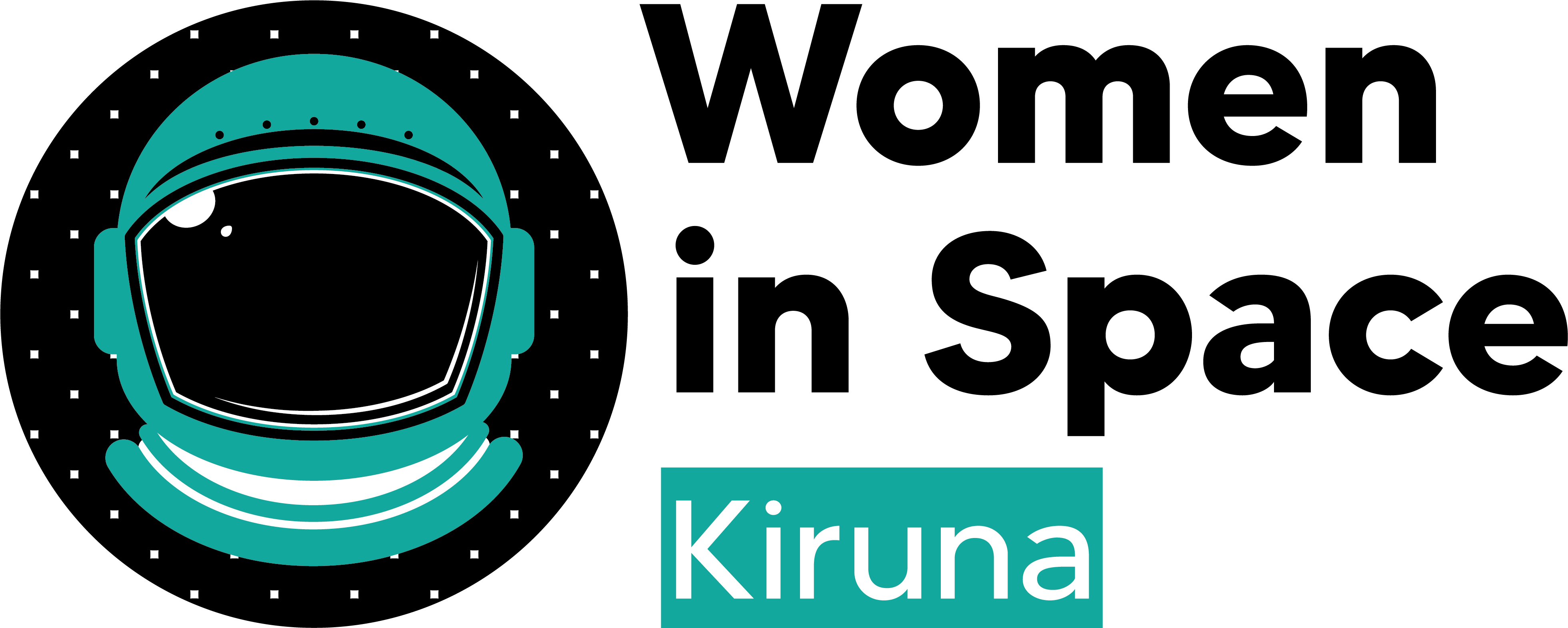 We meet on May 10 at 12.20-13.20 at Space Campus (Room D1) or online
Join us and our key note speaker Lucy van der Tas for a unique opportunity to hear what it is like to work for ESA from someone who has been there for nearly 4 decades. Lucy joined ESA in 1983 and now she works in the Human Resources Department and is based at ESA's technical centre in the Netherlands. From 2010 to 2020, she was responsible for recruitment and career management for one of the largest ESA engineering directorates. In October 2020, she took up the role of Head of Talent Acquisition and, together with a small team, is now responsible for promoting ESA as an employer.
Please register here.
For those who participate on site, we offer a lunch sandwich (deadline May 9 at 12:00)
Programme
12:20-13:20 – Part 1  at Space Campus (Room D1) or online.
– Welcome – Femke Kranenbarg, space students at LTU in Kiruna.
– Key speaker: "How I found my place in space" by Lucy van der Tas, Head of Talent Agency, ESA.
– A brief report on what is going on in Women in Aerospace elsewhere in the world: Neus Oliveras Tramunt, space students at LTU in Kiruna.
18:00 – Part 2
– We meet up in front of Sporthallen in the Old Centre for a "Walk & Talk" before we end up at Bishops for some "Thinking & Drinking". The objective is to build and strengthen Women in Space in Kiruna and their network.
Warmly Welcome!