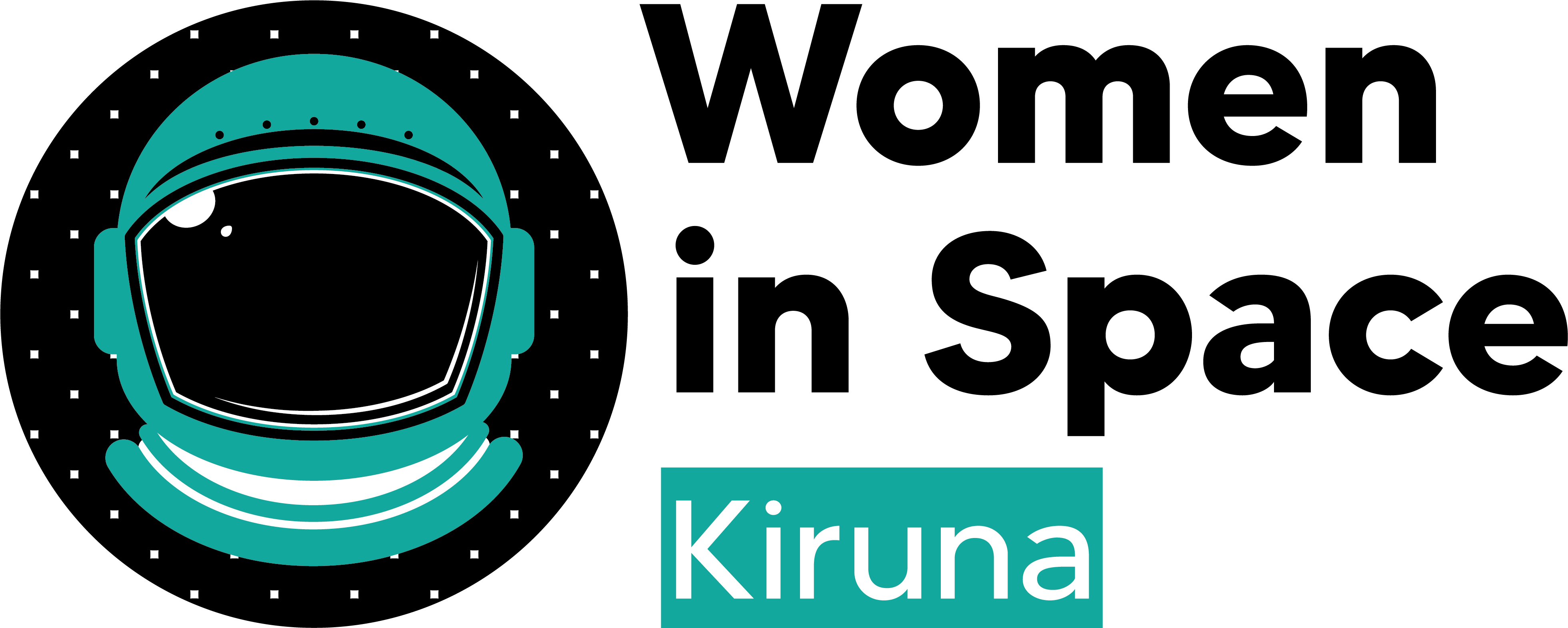 We meet on February 1  at 12.20-13.20 at Space Campus (Room D1) or on line
No registration needed (the link will be published on our own FaceBook group Women in Space Kiruna the day before for those participating on line)
Programme
12:20-13:20 – Part 1  at Space Campus (Room D1) or on line
– Welcome – Johanna Bergström Roos, LTU Business.
– Key speaker: "Strengthening women in the space sector", Gabriella Stenberg Wieser, space scientist at IRF.
– A brief report on what is going on in Women in Aerospace elsewhere in the world, Neus Oliveras Tramunt and Femke Kranenbarg, space students at LTU in Kiruna.
18:00 – Part 2
– We meet up in front of Sporthallen in the Old Centre for a "Walk & Talk" before we end up at Bishops for some "Thinking & Drinking". The objective is to build and strengthen women in Space in Kiruna and the network between them.
Warmly Welcome!