Participants: LTU Division of Space Technology and ISAR Aerospace.
The reusability of space launch vehicles has been important since the commercial launch service market has grown to deliver satellites to space. The soft-landing technology allows precise recovery and easier and quicker refurbishment, which saves cost per launch and time. Hence, research on reusable launch vehicles (RLVs) is crucial to secure competitiveness in the space industry market, and the re-landing reduces space debris. Therefore, the development and demonstration of re-landing technology are taking -off jointly with Isar Aerospace in line with the goal of SSC and ESA-sustainable business in space.
For re-landing capability, multiple ignitions, deep throttling, and precise guidance and navigation are key technologies. Our goal is to establish a small launch platform to demonstrate these key technologies and optimize them. First, we develop a tethered, small launch platform using a hybrid rocket motor containing a reaction control system and thrust vector control. Subsequently, upgrading the platform by applying challenging technologies and augmenting the performance. The challenging technologies include multiple control units, deep-throttling using a pintle injector, optimal tracking and attitude & velocity control, and optimized control allocation.
Finally, an optimized trajectory and robust control algorithms for RLVs will be developed considering real-world scenarios such as wind gusts, atmospheric conditions, or uncertain aerodynamic problems with minimum-consuming propellants. After that, the future research directions include Prognosis and Health Monitoring (PHM) algorithm for reducing maintenance costs and exploring environmental friendly ("green") propellants with minimal pollution by increasing rocket launches due to RLVs.
Contacts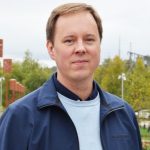 Professor Alexis Bohlin
Division of Space Systems, LTU
[email protected]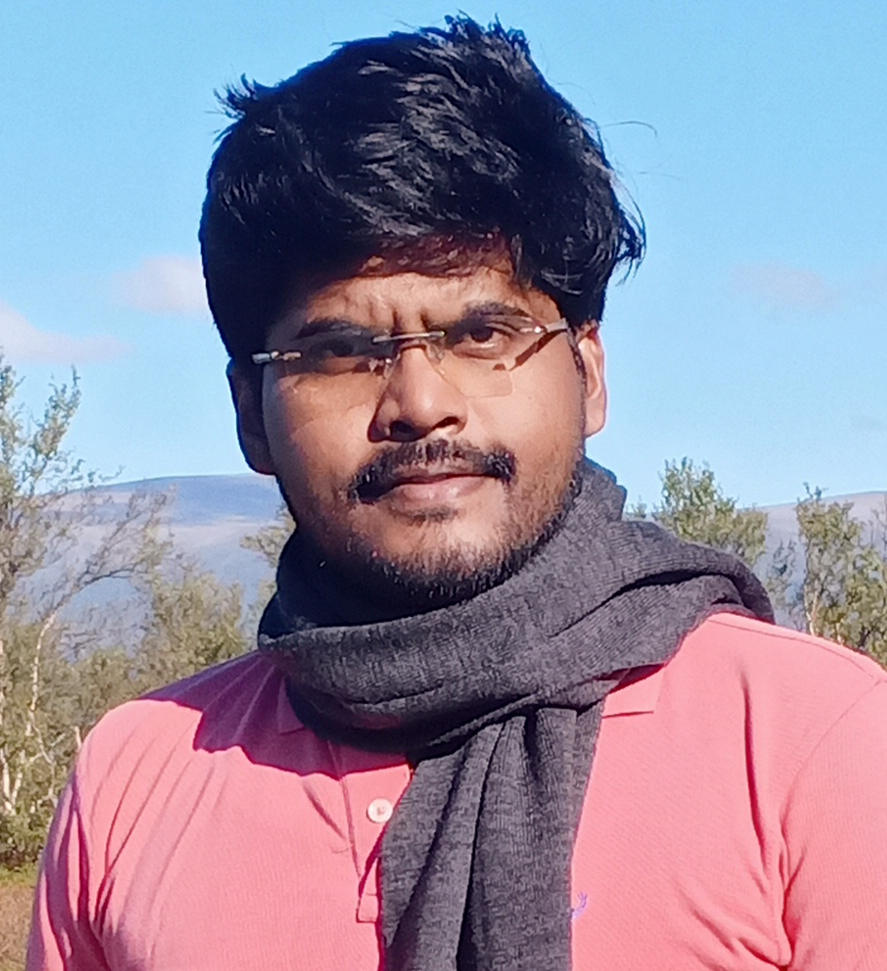 Dr. Ramakrishna Murugesan
Division of Space Systems, LTU
[email protected]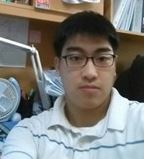 Dr. Jihyoung Cha
Division of Space Systems, LTU
[email protected]